Guarantee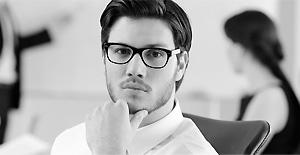 Our Special Guarantee
We believe we offer the best CV service you will find anywhere, and we are happy to back this up with a fantastic guarantee.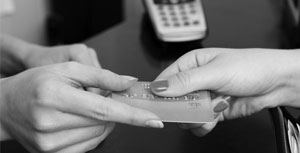 Money Back
Firstly, in the extremely unlikely event that you change your mind about having your CV professionally written then simply let us know before work starts and we will issue a full refund. Similarly, if you change your mind halfway through the writing process, just let us know and we will refund you on a pro rata basis depending on how much work has been done.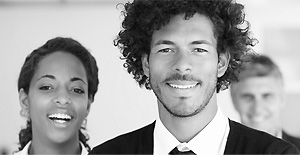 We want you to be happy
If for any reason you are unhappy with your CV or feel it needs additions, then simply let us know and we can address this for you. We are more than happy to work on your CV within our format to your instructions until you are completely satisfied with it.