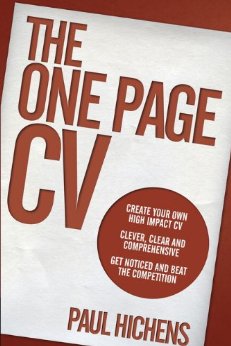 Our CV Book
As mentioned, we are not a typical CV company. We have been doing this a long time and are real leaders in the field.
The pioneering CV book written by one of our senior writers has been commissioned by a top UK publisher and is due for publication later this year. It is a radical and groundbreaking CV book describing our special, highly effective CV writing methodology.
We are no ordinary CV firm, and this is no ordinary CV book either.
We will publish more details about the book once it is in the bookshops.